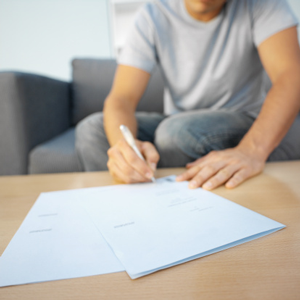 New Patient Forms at Dudum Chiropractic
Save time during your first visit
At Dudum Chiropractic, we offer our paperwork online so you can complete it in the convenience of your own home.
New Patient Health History Form – Required
This lets us know the history and current state of your health. What questions, concerns, goals, regarding wellness can we help you with? Let us know!
Member Wellness Registration Form – Optional
This form can be filled out to register for access to the member wellness section of our website.

New Patient Forms at Dudum Chiropractic | (925) 300-3302